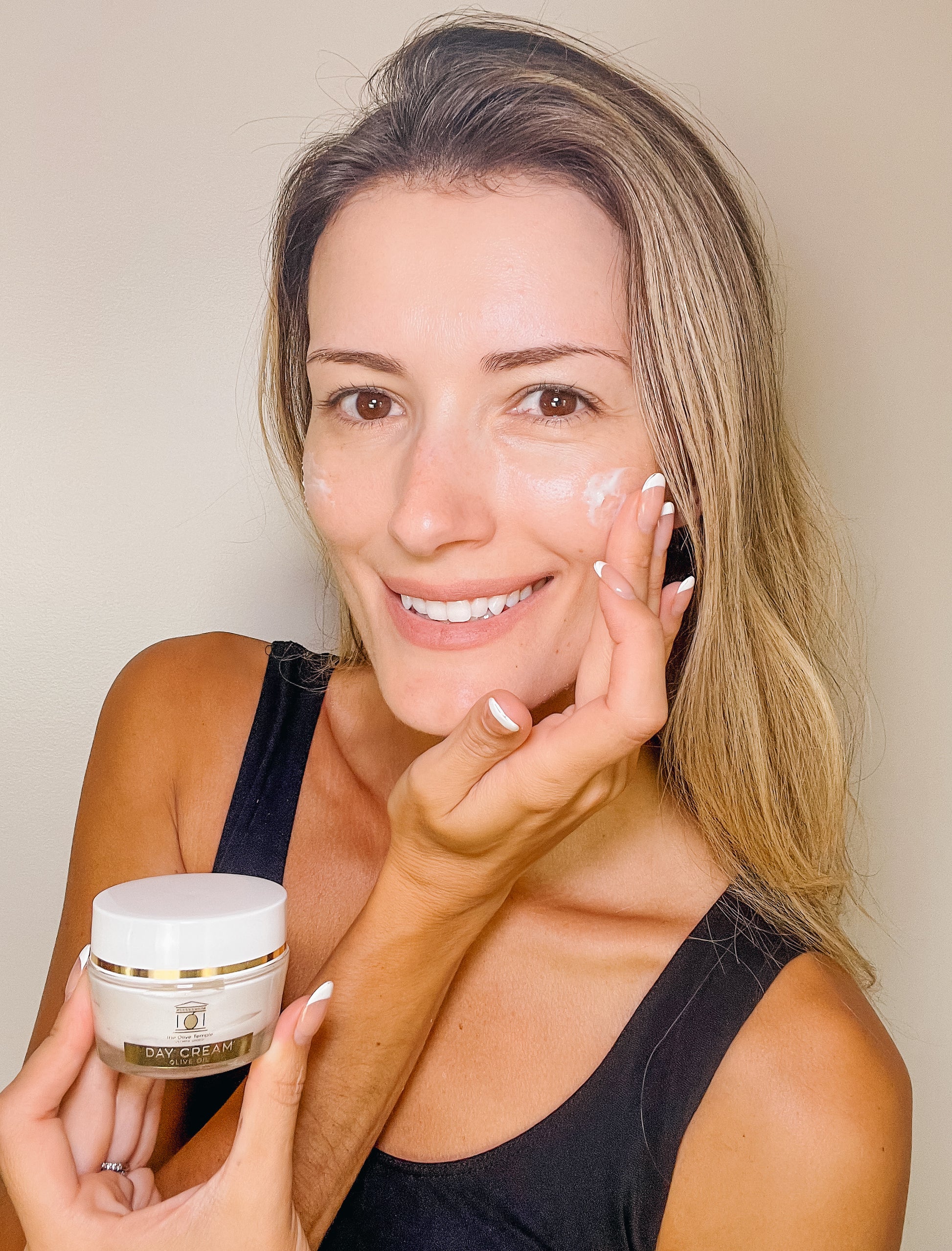 Anti-Aging Night Cream With Olive Oil, Pomegranate & Cross-Linked Hyaluronic Acid
Sale price
$36.95
Regular price
Nourish your skin with our rich and protective anti-ageing night cream. Our luxurious formula is designed to reduce fine lines and restore hydration.

Perfect for layering up at the end of your evening skincare routine, this anti- aging night cream is packed full of olive oil, pomegranate, and hyaluronic acid to reveal a glowing, youthful appearance while you sleep.
Cross-linked hyaluronic acid (hydrolyzed sodium hyaluronate) binds water 50 time more than common hyaluronic acid.
The addition of cross-linked or low molecular weight hyaluronic acid to facial creams make them work for longer, store in the connective tissues of the skin and have long-lasting anti-wrinkle effects.
Anti-Aging Night Cream With Olive Oil, Pomegranate & Cross-Linked Hyaluronic Acid
Sale price
$36.95
Regular price