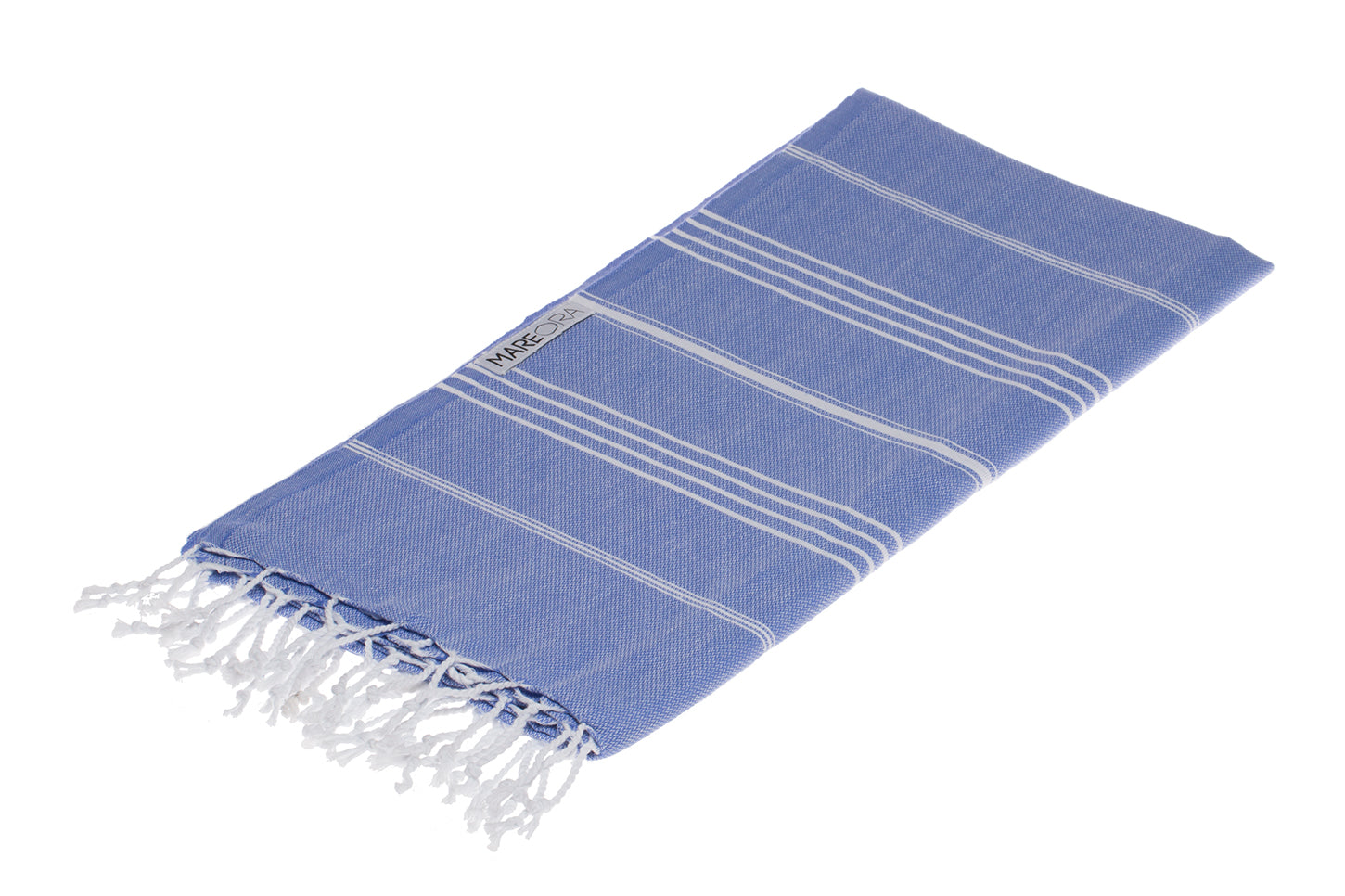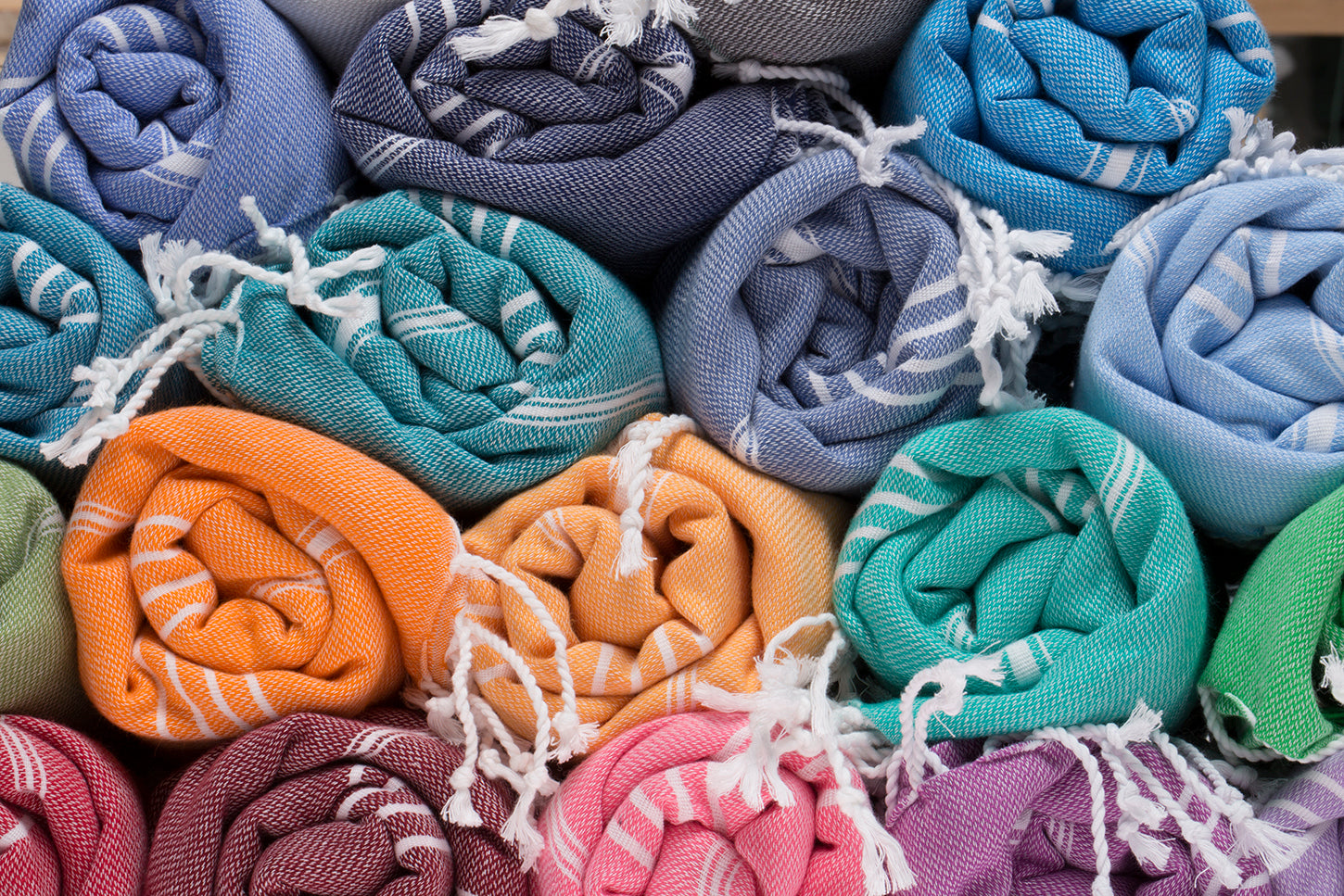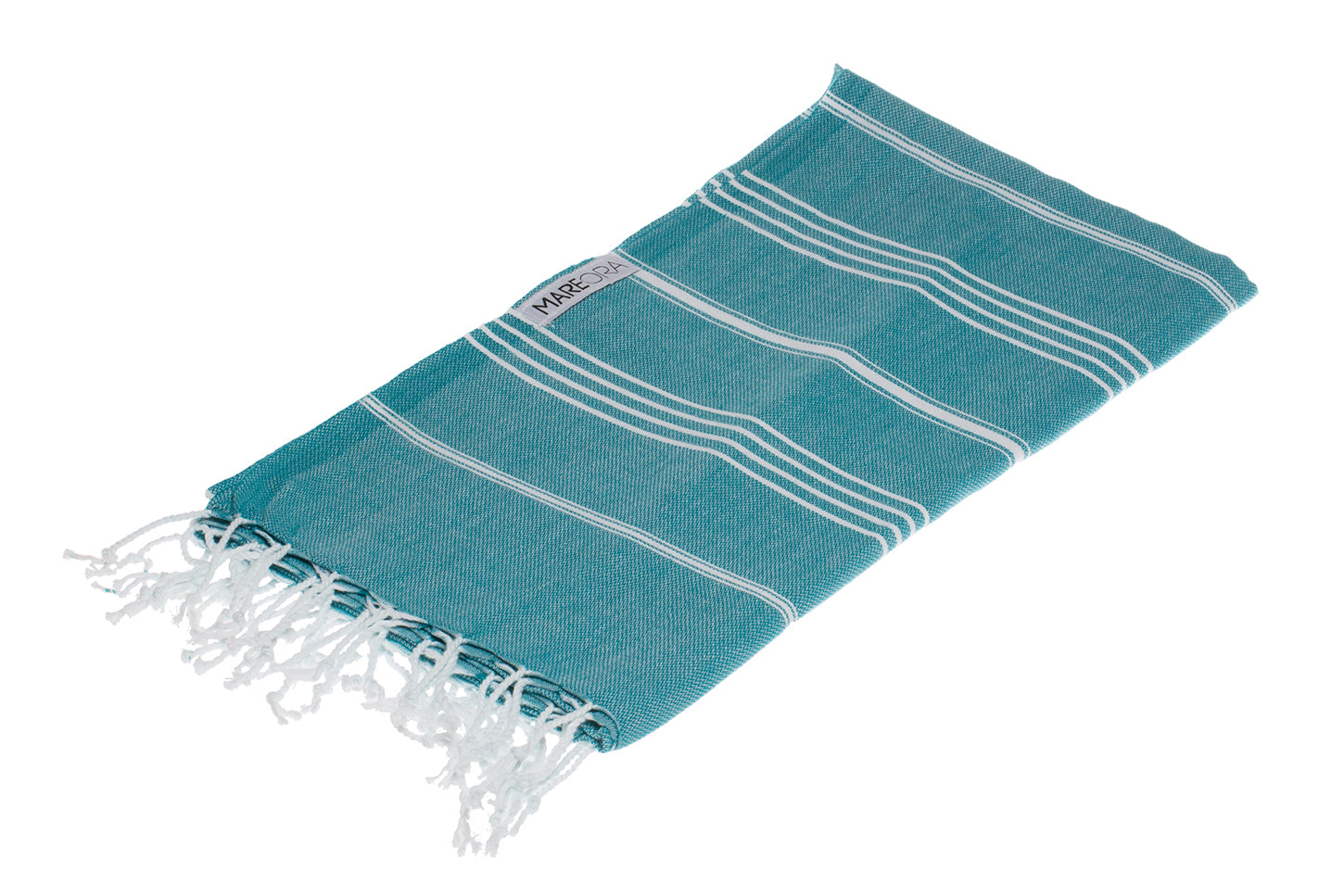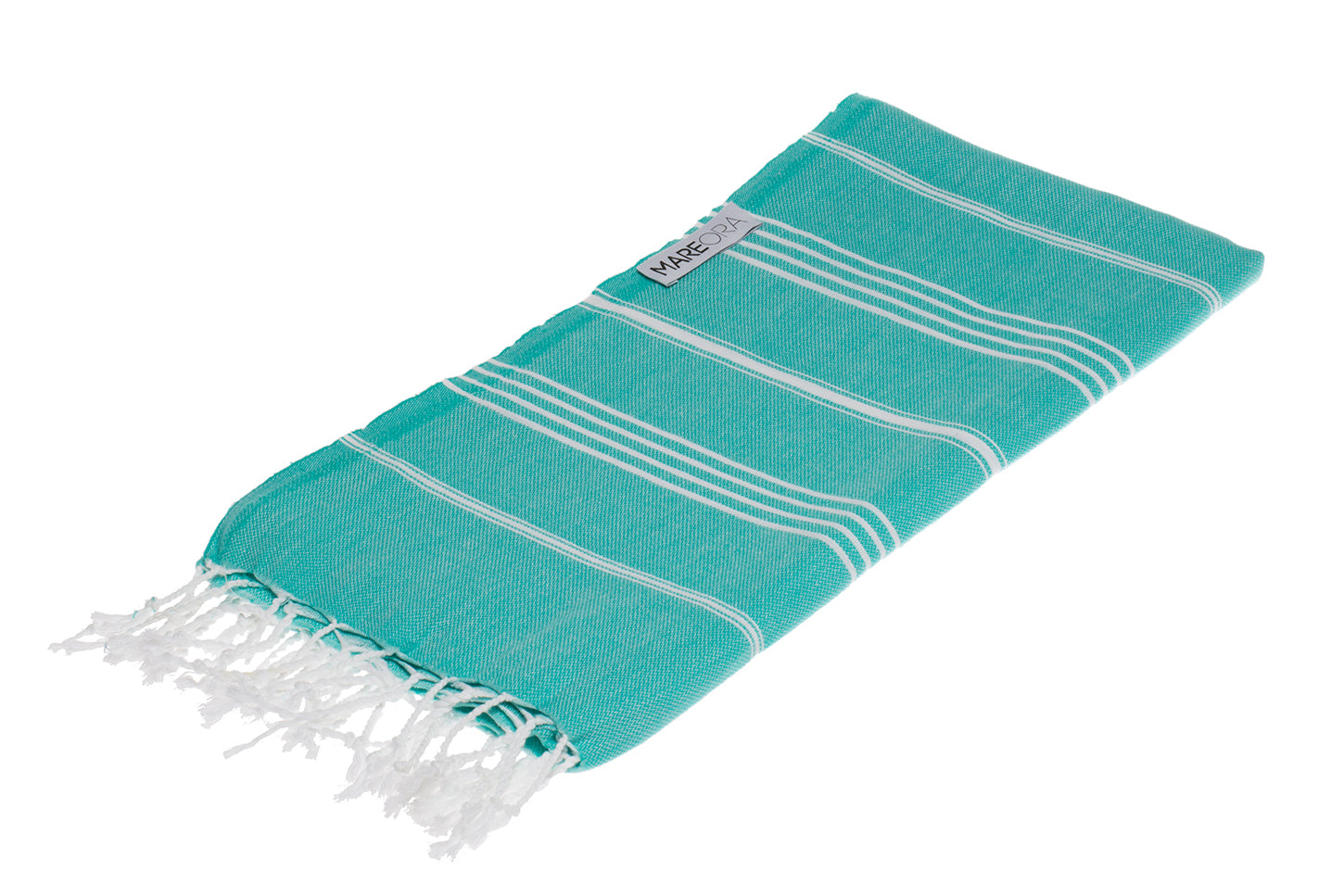 Pestemal Classic Collection, 100% cotton, 39.3" x 70.8", 9.7 oz
Sale price
$35.29
Regular price
Pestemal is a light, woven towel, a multi-purpose piece of fabric. Ideal for the beach, pool, gym, sauna, spa, yoga, trips, vacations and baby care.

A pestemal is more absorbent than a common towel, dries faster, takes up less space in your closet or your bag, and will become your everyday "gadget" and a travel companion! 
It is so light and convenient that you will adore it. You will get excited when you find out its countless uses: after taking a bath or a shower, at the beach or by the pool or as part of your leisure, sports & yacht activities.
It is friendly for your skin and environment, a product you can trust to use.

It comes in many shapes and colors. All these make pestemal an integral part of your everyday life, since pestemal is:

Modern & Tasteful
Light and convenient
Fits in your drawer, bag or suitcase
Dries much faster than a regular towel
Extremely absorbent (absorbs 4 times its weight)
The more it gets washed, the smoother and more absorbent it become
Doesn't hold the sand
Prewashed for softness
100% eco-friendly cotton
The ideal accessory for any activity
_______________________________________________________________________________________
Although known as a traditional Turkish hammam towel, you see pestemals everywhere in Greece, many of them in a combination of traditional Greek blue and white colors.
Pestemal's exceptional features make it popular in everyday life replacing the classic towel. It has become a household accessory all over the world! 
Our pestemals are a product of MAREORA, a Greek company that designs most of their beautiful items. All MAREORA products are A quality, prewashed so they become soft, 100% cotton eco-friendly.

* Pricing depends not only on design but mainly on the fabric thickness. The higher the cost, the more dense the fabric is.